Direct Import - Light Rail
GS Riley LLC facilitates importation of light rail for most all Amusement Park, and Grand-Scale train attractions on a direct-import basis from the factory of a reliable Asian supplier. Numerous operators in the US are already running on rail we facilitated. We work for YOU!
Standard rail is 7.2kg (15.75 lb.) 6-meters long. Other sizes available by request. Minimum order is one container, or approximately 400 pieces. Fishplates and bolts can be included. Total number of pieces per container will vary according to size of rail and inclusion of fasteners or accessories. Total container shipping weight approximately 17.2 tons.
We can offer the following sizes:
7.2kg = 15.9lb
8kg = 17.5lb
12kg = 26.5lb
15kg = 33lb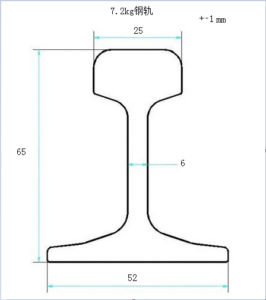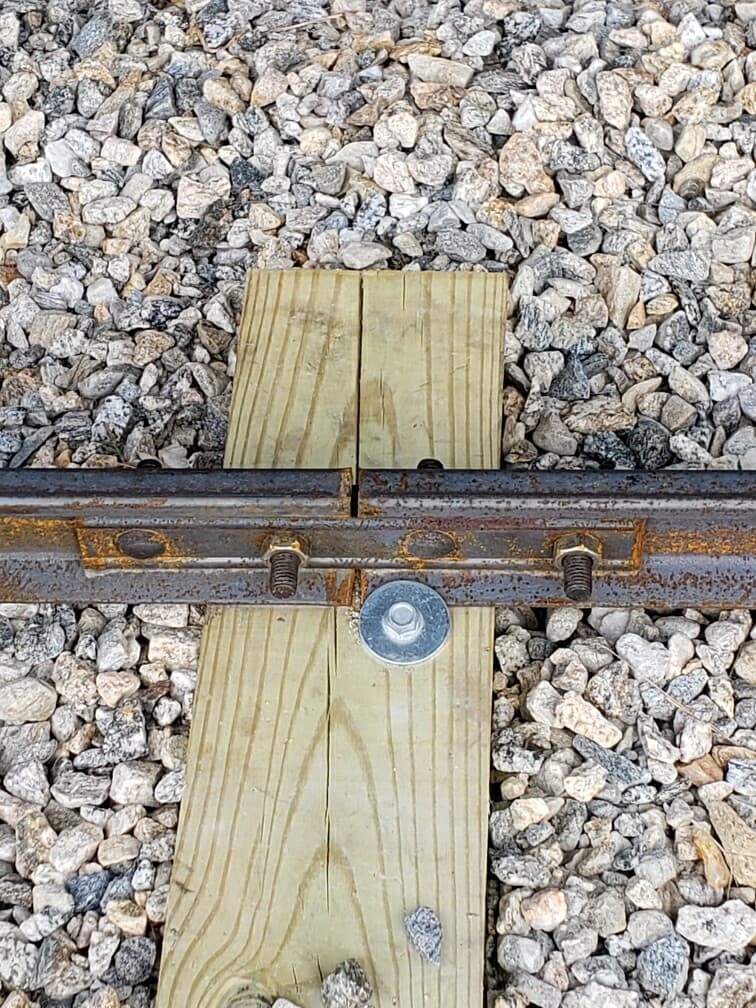 We quote prices delivered direct to your facility and facilitate the import bond and tariff process. Typical delivery is 60 days from receipt of deposit.
We guide you through confusing process of direct import. Customs Brokers, Import Bonds, Importer Security Filings, and shipping logistics are all facilitated by our offices.
From Russ Gross, owner of Harmony Products
"Anyone in need of rail could not make a better choice than selecting Greg Riley owner of GS Riley LLC to assist them. He dealt with every issue which arose promptly, professionally, and with the greatest courtesy. Greg did everything he promised and more. He made a difficult process extremely simple and transparent; without him, we could not have proceeded with our project.
As to the quality of the product, I can only say that it is exactly as advertised, and easy to work with even as a first time buyer. Thanks Greg!"